StumbleUpon | Web content discovery engine
Via Scoop.it – SchooL-i-Tecs 101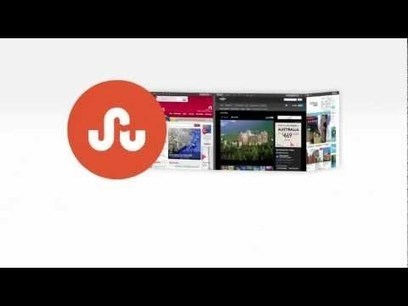 Helping you easily discover new and interesting stuff on the Web. Tell StumbleUpon what you like, and they'll introduce you to amazing web pages, videos, photos and more that you wouldn't have found on your own.
As you Stumble through great web pages, tell them whether you Like or Dislike their recommendations so they can show you more of what's best for you.
Whether you're interested in Humor, Photography, Fashion or Sports, they have something for you. Every Stumble is an adventure, and something amazing is always just a click away.