Time to broaden our strategy?
Via Scoop.it – New-Tech Librarian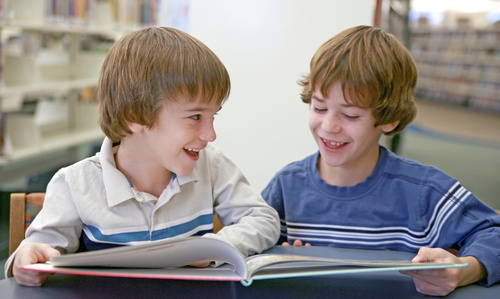 When we know that school libraries have significant positive impacts on learning, on achievement scores, on reading scores–it is unconscionable to not provide those services to our students. We have to continue to think as strategic planners to help preserve, grow, and evolve the services we provide our students.