Web Curation And New Professions: The Content Curator
See on Scoop.it – New-Tech Librarian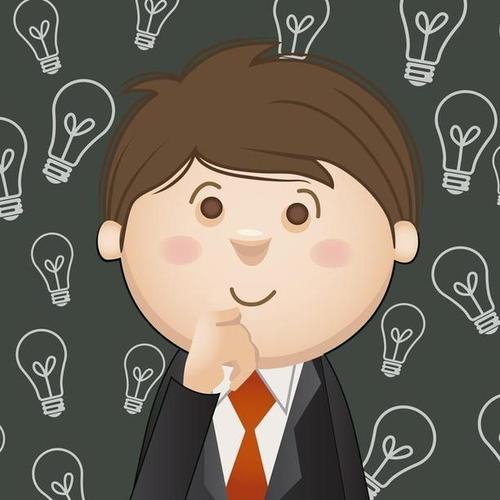 Excerpted from article on Mashable:
"Today, however, curation encompasses a whole new catalog of professions, brands and tools — and most revolve around the web.
A curator ingests, analyzes and contextualizes web content and information of a particular nature onto a platform or into a format we can understand. In other words, a curator is like that person at the beach with the metal detector, surfacing items and relics of perceived value. Only, a web curator shares those gems of content with their online audiences.
Some believe "curator" to be a reappropriated, throwaway term, one that simply elevates marginally focused web users.
Some media sites choose to curate articles already published and reported by other sites. For instance, Boing Boing and The Awl feed links that reference news reported by other sites around the web, tailoring content that will resonate with their readership.
More and more people are taking the reins into their own hands. Consumer curators are flocking to sites like The Fancy to browse products and silo them into categories. Other curation tools aren't as consumer-driven but nonetheless help users organize and structure web content that matters to them.
As much as the term gets criticized, curation requires patience, resourcefulness and a keen editing eye. It means becoming fluent in one particular dialect of the web, versus trying to speak its entire language. It's the reason journalists have beats, and the reason you chose one major in college, instead of seven.
Perhaps the best part? Curation is a never-ending job, and it never gets boring…"
Read full original article:
http://mashable.com/2013/05/09/curator/
See on mashable.com