Mangahigh is a comprehensive and powerful maths teaching resource designed for use in a school context offering full coverage of the UK National Curriculum with more than 400 different challenges ranging from addition to quadratic factorisation.   As students work best when they work at the edge of their abilities, Mangahigh tempts students with easy tasks and then builds confidence for harder, more conceptual work.
Via Scoop.it – SchooL-i-Tecs 101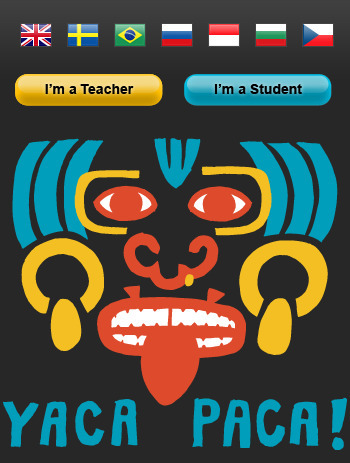 Create quizzes and surveys
Discover modify and share assessments
Set work for the whole class with a few mouseclicks
Mark automatically
Analyse with tools that improve your teaching
Via Scoop.it – SchooL-i-Tecs 101


Jolicloud is the new computing platform built around your life in the cloud.
Jolicloud, created in 2009 with the vision of combining the infinite power of the cloud with the most simple and elegant user interface, is the most innovative platform to access our life online, from computers to mobile…