Via Scoop.it – SchooL-i-Tecs 101


Make students published authors! Publish individual student stories or have them each contribute to a classbook. 100% free programs available.
Excite students to write through publishing! This free program allows teachers to enhance their curriculum in a tangible, project-based approach at no cost to the teacher or the school. Believe in the motivational power of publishing and striving to assist teachers in developing students to find their creative and expressive selves.
Via Scoop.it – SchooL-i-Tecs 101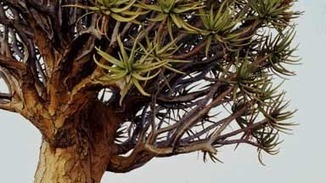 At Smithsonian Education, educators will find great teaching materials, links to hundreds of online resources and access to everything the world's largest museum complex has to offer.