Via Scoop.it – SchooL-i-Tecs 101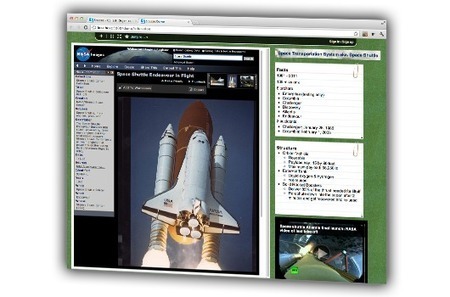 Spaaze – Infinite virtual cork board
Planning to do some project works on a specific topic? Stop handing out flip charts, glue and markers and get digital. Using the sharing possibilities finished boards can be easily presented.
Via Scoop.it – SchooL-i-Tecs 101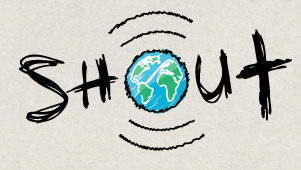 Shout is a multiyear global education initiative offering webinars and projects for both educators and students.
Get the most from the time you and students spend with Shout by attending a 50-minute live preview hosted by Smithsonian educators. Discover classroom resources and curriculum connections. Interact with teachers who are involved in Shout, find out how easy and rewarding badging can be, get social, and much more.