Via Scoop.it – SchooL-i-Tecs 101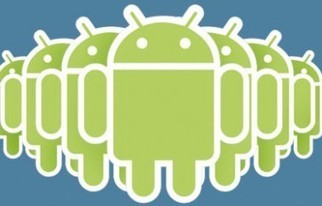 With Android tablets, students can research right at their desk or even watch a relevant curriculum video. The best part is that students can do this all at their own pace. Teachers will find themselves with fewer students falling behind and fewer students bored as they wait for the lesson to progress. The benefits of having web-accessible tablets in the classroom are endless.
Android eReaders would be advantageous in any curriculum. The days of crowding a classroom with bulky books are over with these inexpensive eReaders. Students can use them for in-class reading assignments or just for something for them to do if they finish their work early.
Read more in this enlightening post by Justin Craig…